Khushi Dental Care - Best Dental Clinic in Vasundhara
Meet Dr. Rakhi K Rai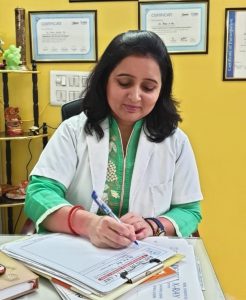 Dr. Rakhi K. Rai is a popular Dentist in Vasundhara, Ghaziabad. She has over 15 years of experience as a Dentist.
Khushi Dental Care is dedicated to providing the most up to date general, orthodontic and family dentistry.
Khushi Dental Care has grown to provide a world class facility in root canal treatment, surgical extractions, orthodontic cosmetic dentistry and advanced restorative dentistry. Implants are done by most qualified implantologist having 15 years of experience.
Certififcates of completion
Our Advantages
Accepting Cards &
PayTM
Our clinic can easily accept the customers with cards and PayTM.
Using Innovative
Technology
All our surgeries are furnished with latest equipment and maintained at the highest standards.
Certified Dentist
Doctors
Dentists are highly qualified & had done lots of training programs & courses.
Success Stories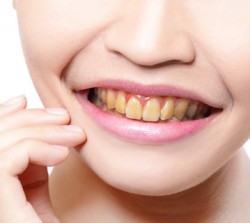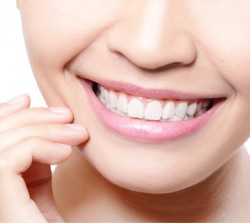 Deep Teeth Whitening
This is the term used when combining one or more dental treatments to enhance the appearance of your smile.
Treatment stages:
In-chair teeth whitening generally involves the application of a whitening.
Take-home teeth whitening requires a set of custom made trays to fit your teeth.
Factors such as smoking, poor oral hygiene and diet can affect the longevity of the results.
Happy Client's Speak
I had been struggling with wisdom teeth problems .thanks to Dr.R.K rai which make me comfortable now .really appreciate it.
Revisited once again after a long time. Feeling well. I am very happy and satisfied with the treatment.
My dental treatment experience with Dr. Rai has been excellent. Also, treatment has been painless through out the recovery period.
I had a phobia of dental treatment before visiting this clinic.had a very nice reception on my first visit and from there onwards it was a very comfortable place for me to visit.
Will be referring all my friends and family.